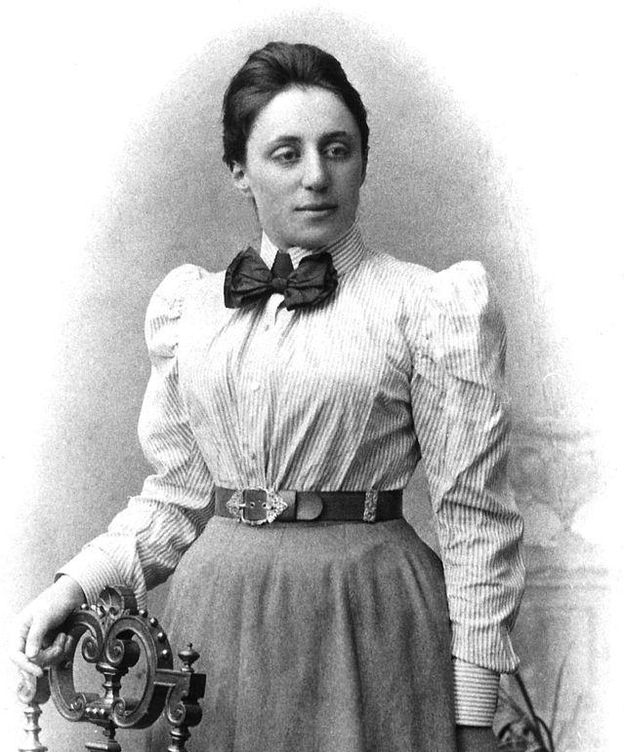 Emmy Noether Prize (1882-1935) It is aimed at Mathematics degree students who defend their Bachelor's Thesis (TFG) at one of the universities in the Principality. The first edition was held in 2017.
Import del premi: 800 €
Import de la menció: 400 €
En cas que el jurat doni més d'un premi o menció ex aequo se seguirà la regla següent: la quantitat total repartida serà d'un màxim de 1600 € i la dotació per premi és el doble que per menció.
El premi s'atorgarà a un graduat o una graduada que, entre l'1 de gener i el 31 d'octubre hagi defensat el seu TFG.
El jurat estarà format per professors universitaris vinculats a alguna de les tres universitats esmentades. Serà nomenat per la Societat Catalana de Matemàtiques, que en decidirà el nombre en funció de la quantitat de treballs presentats i buscarà l'equilibri entre les tres universitats implicades. Els membres del jurat no poden ser directors dels treballs presentats.
Les candidatures s'hauran de tramitar telemàticament per mitjà del formulari disponible al web de l'IEC.
La informació específica (bases, formulari de participació, etc) referent a la convocatòria present (o anteriors) la trobareu en les notícies destacades més avall o a la web de l'IEC. A l'apartat de resolucions trobareu tota la informació sobre les resolucions de convocatòries anteriors (cas que estiguin accessibles).
Per a més informació contacteu amb Joaquim Roé.